Tag: Bexhill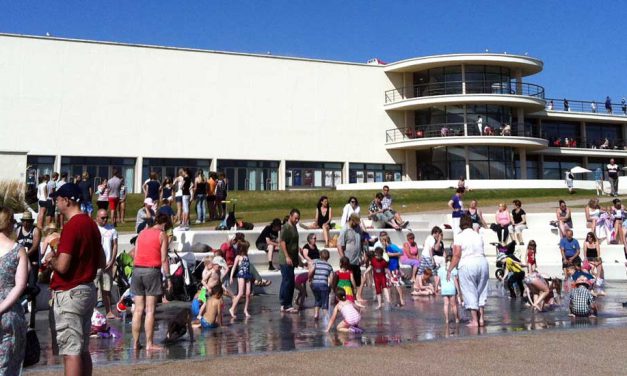 By Jessica Courtney Bennett As we all know, there is nothing like a bracing wind to blow the...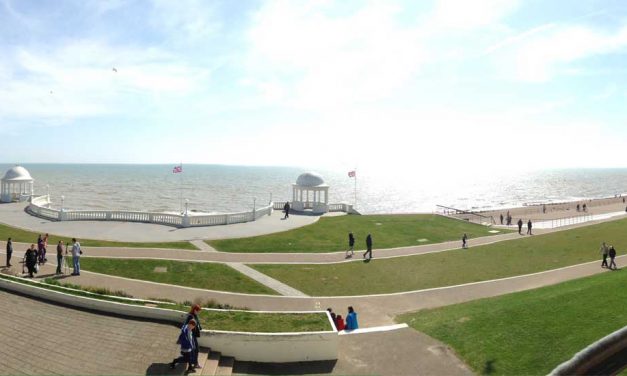 New to East Sussex, Hannah Collins shares her favourite spots in the county. There are lots of...

RECENT FACEBOOK POSTS
This year, replace your bad habit with a good one. Make 2019 the year you stop smoking for good. For all the free support and advice available..