Tag: beach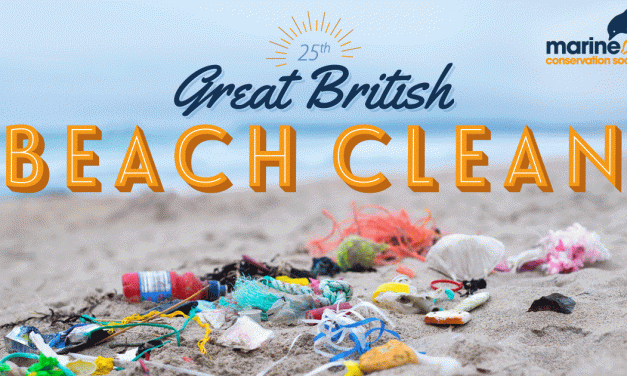 Volunteer and be part of the Great British Beach Clean 2018 in East Sussex this September!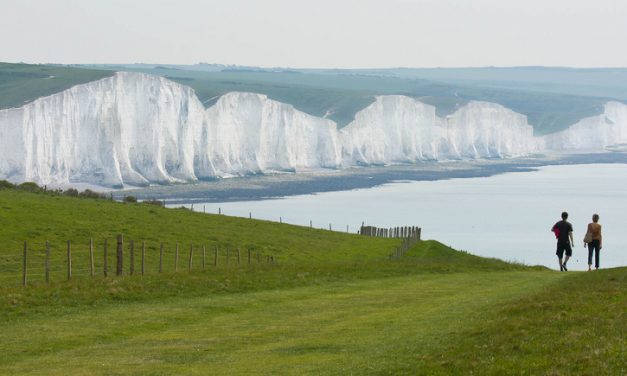 Residents and visitors should stay safe this summer as they experience the wonderful East Sussex...

RECENT FACEBOOK POSTS
Parked cars are a major factor in accidents outside schools. Stopping on the yellow zig-zag lines puts children at risk. What's your excuse..