Tag: bateman's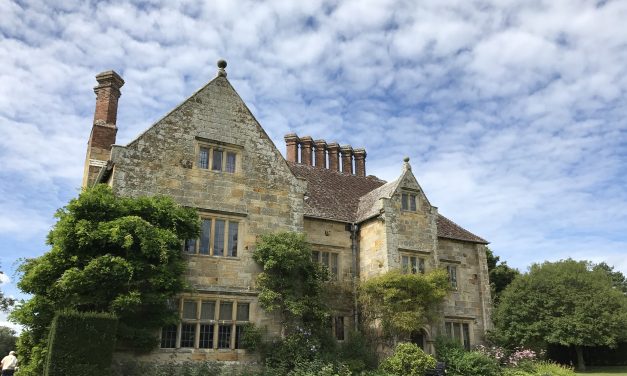 God gives all men all earth to love, But since man's heart is small, Ordains for each one spot...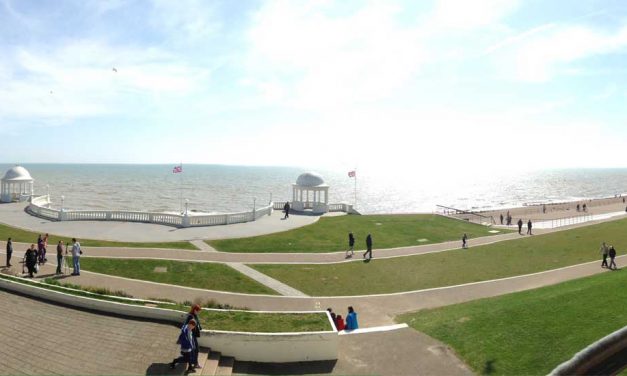 New to East Sussex, Hannah Collins shares her favourite spots in the county. There are lots of...

RECENT FACEBOOK POSTS
Employers and employees – do you find it hard to manage your time effectively? Do you think this might be hampering your business? Our Time Management..