Tag: bateman's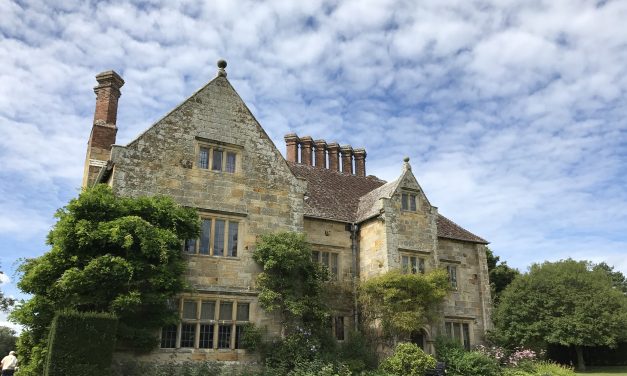 God gives all men all earth to love, But since man's heart is small, Ordains for each one spot...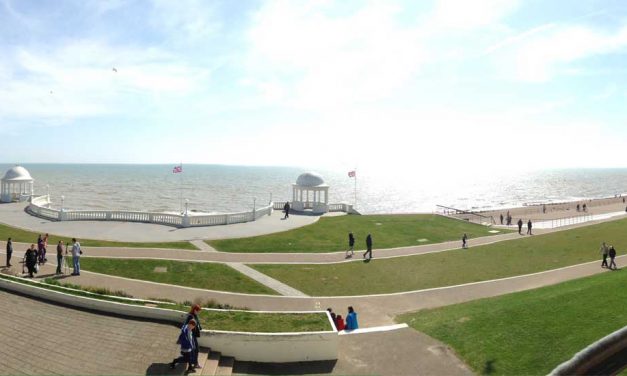 New to East Sussex, Hannah Collins shares her favourite spots in the county. There are lots of...

RECENT FACEBOOK POSTS
Avoid using your phone whilst walking along busy roads with your child, always position yourself closest to the road and hold their hand to prevent..