Tag: Baking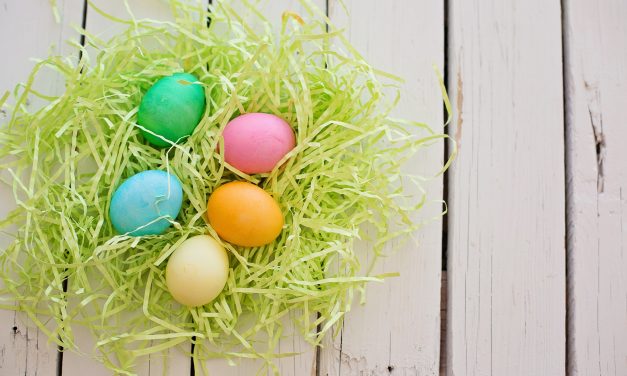 Most of us with children start off excitedly counting down the days until the school holidays...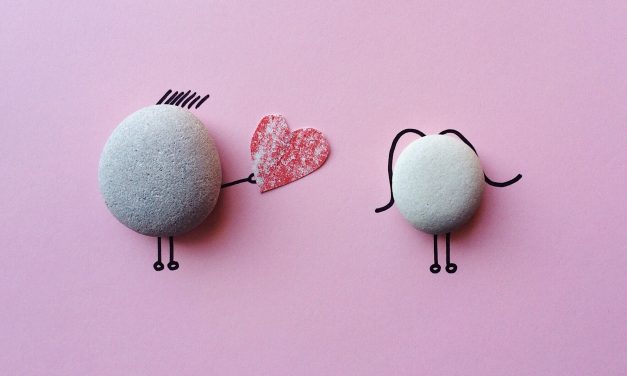 Valentine's Day is a day for celebrating the person or people that are special to you. We...

RECENT FACEBOOK POSTS
Parked cars are a major factor in accidents outside schools. Stopping on the yellow zig-zag lines puts children at risk. What's your excuse..