Tag: Ashdown Forest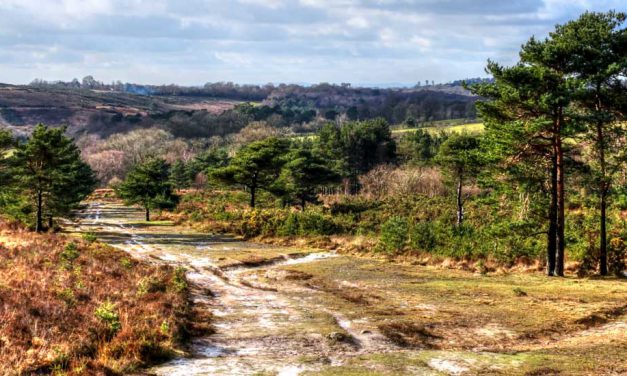 Ashdown Forest is the largest area of lowland heath in the South East and home to a bird living on...

RECENT FACEBOOK POSTS
Employers and employees – do you find it hard to manage your time effectively? Do you think this might be hampering your business? Our Time Management..