Tag: Ashdown Forest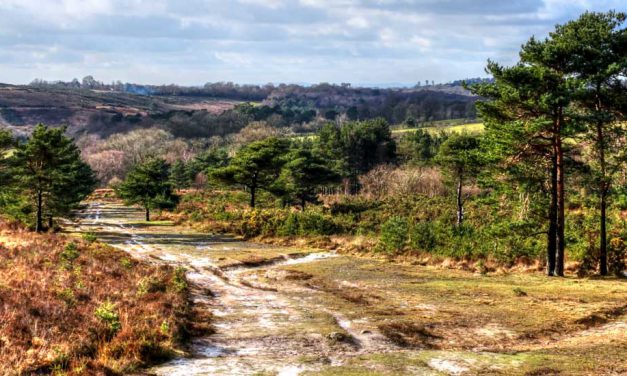 Ashdown Forest is the largest area of lowland heath in the South East and home to a bird living on...

RECENT FACEBOOK POSTS
Do you have communication, access or safety needs that would make you more vulnerable during a power cut? You can join the Priority Services..