Tag: apprenticeships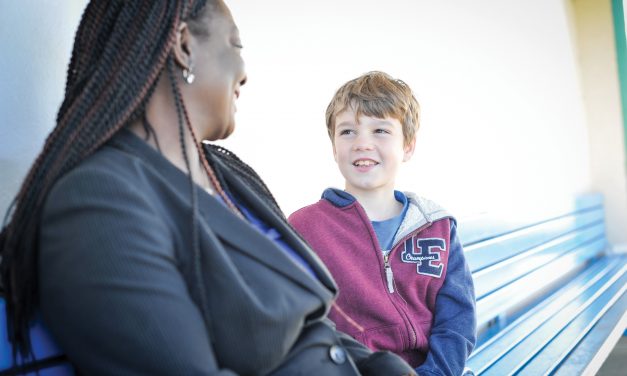 WHEN James' children were taken into care, it was the relationships he built with social workers...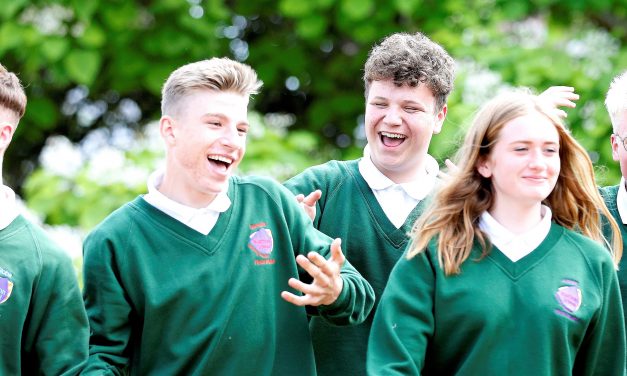 As GCSE results arrive it can be a worrying time but there are a variety of options available...

RECENT FACEBOOK POSTS
Do you have communication, access or safety needs that would make you more vulnerable during a power cut? You can join the Priority Services..