Author:
Iain Luxford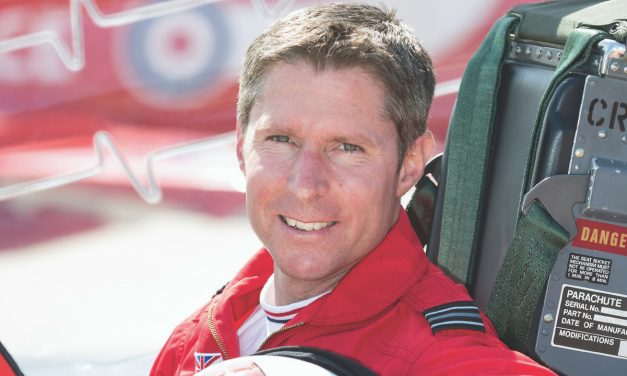 Has anyone ever said you need to lower the sights of your ambitions? A career adviser once said...
Read More
RECENT FACEBOOK POSTS
This year, replace your bad habit with a good one. Make 2019 the year you stop smoking for good. For all the free support and advice available..