Tag: Sussex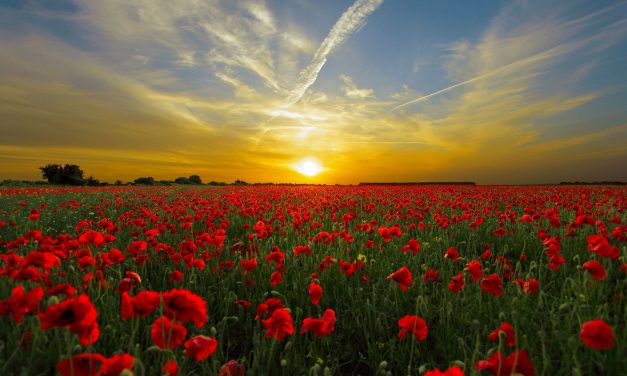 The 100th anniversary of the end of the First World War will be marked by communities across East...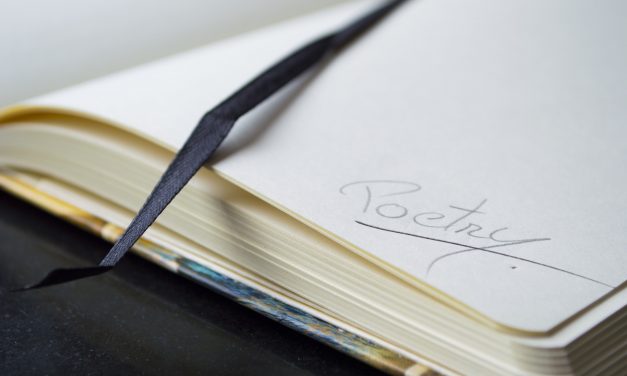 Celebrate National Poetry Day with these verses about our beautiful county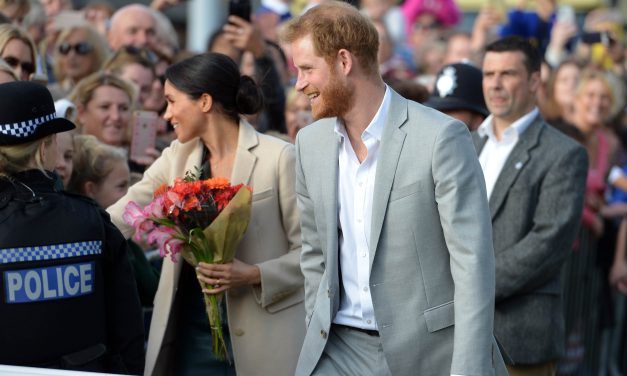 Thousands gathered at The Joff Youth Centre, in Peaceaven, today in anticipation of The Duke and...

RECENT FACEBOOK POSTS
Sign your children up to the summer reading challenge to keep them busy over the holidays!