Tag: seaford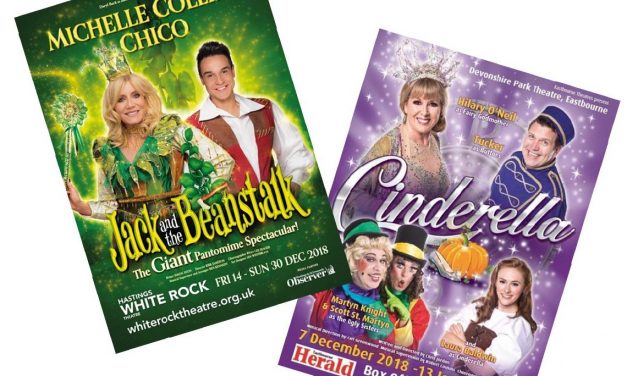 It's panto time! Oh no it isn't, oh yes it is! Families wanting to let their hair down and have...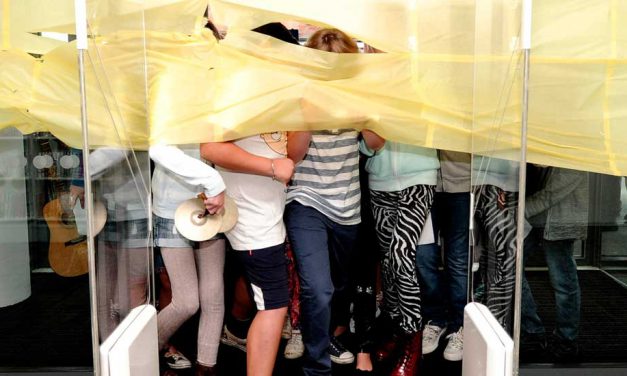 Seven Sisters, Seaford, by Dan Derrett ...

RECENT FACEBOOK POSTS
The Bank of England has announced that Alan Turing will feature on the new £50 note. We've been looking at the role East Sussex played in the..
Banknote tribute for East Sussex's code-breaking genius and father of modern computing | Your East Sussex by East Sussex County Council your.eastsussex.gov.uk When Alan Turing's image adorns the new £50 note in 2021 it will be a fitting tribute to one of the greatest minds of the 20th Century – a mind that owes at least part of its genius to East Sussex. For Turing, the second world war code-breaker and acknowledged as the father of modern …