Tag: day out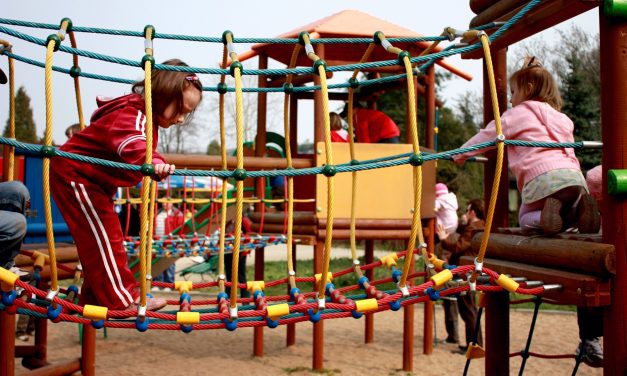 There's loads on this February half term in East Sussex, so we've done a round up of...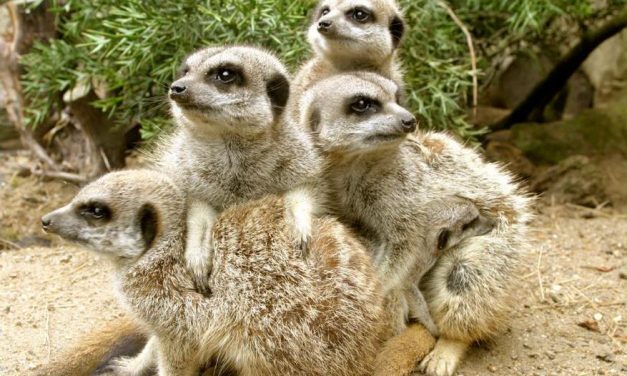 – Sponsored content –  With Halloween on the horizon and – dare we say it...

RECENT FACEBOOK POSTS
Babies and young children are most at risk from dehydration, which can be fatal. Keep children out of the midday heat and make sure they are..