Tag: day out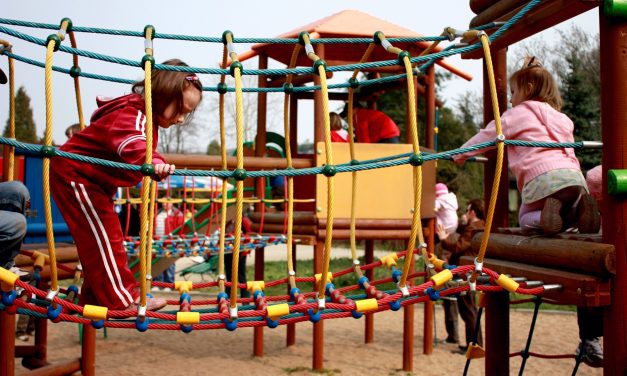 There's loads on this February half term in East Sussex, so we've done a round up of...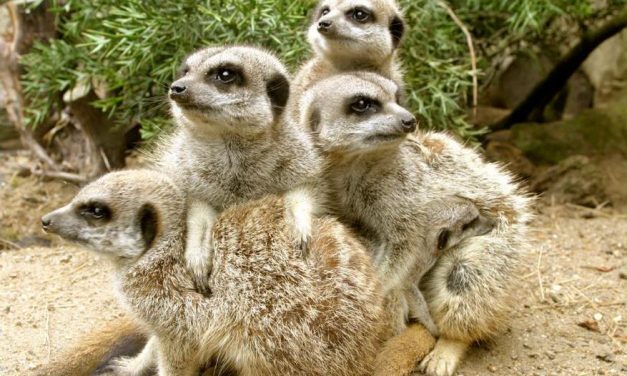 – Sponsored content –  With Halloween on the horizon and – dare we say it...

RECENT FACEBOOK POSTS
Parked cars are a major factor in accidents outside schools. Stopping on the yellow zig-zag lines puts children at risk. What's your excuse..