Tag: day out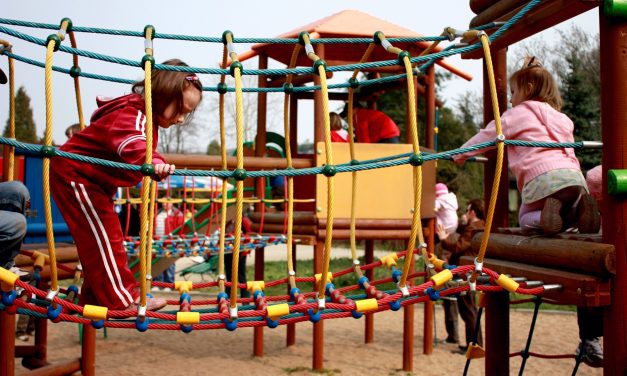 There's loads on this February half term in East Sussex, so we've done a round up of...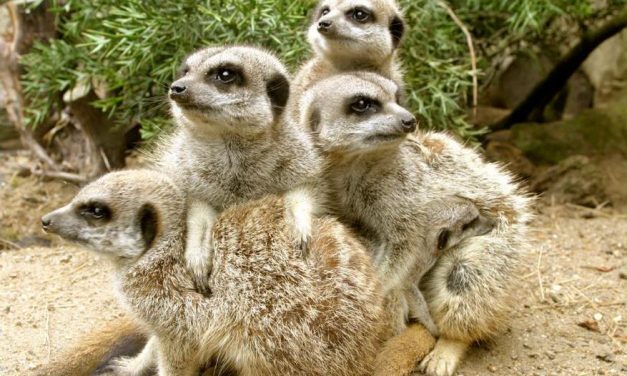 – Sponsored content –  With Halloween on the horizon and – dare we say it...

RECENT FACEBOOK POSTS
The Bank of England has announced that Alan Turing will feature on the new £50 note. We've been looking at the role East Sussex played in the..
Banknote tribute for East Sussex's code-breaking genius and father of modern computing | Your East Sussex by East Sussex County Council your.eastsussex.gov.uk When Alan Turing's image adorns the new £50 note in 2021 it will be a fitting tribute to one of the greatest minds of the 20th Century – a mind that owes at least part of its genius to East Sussex. For Turing, the second world war code-breaker and acknowledged as the father of modern …