Month: June 2017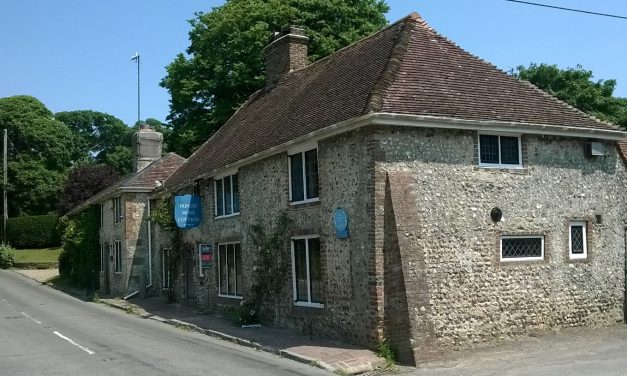 Make a list of things that make East Sussex stand out as a special and unique place to live, and...
Read More
RECENT FACEBOOK POSTS
This year, replace your bad habit with a good one. Make 2019 the year you stop smoking for good. For all the free support and advice available..